Partners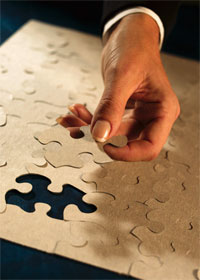 CLS's partners fall into 3 main categories: Certified Users, Licensed Partners and Non-Licensed Partners.
Any school or education institution can apply for Creative Learning Club Membership. Please click here for details.
The status of Certified User is automatically attained by anyone (working within an organisation, or individually) who has successfully completed a three-day Learning Styles Training, or a three-day Working Styles Certification Programme with Creative Learning. Certified Users may be end-users or re-sellers of CLS's Personal Assessment Software. More info...
A Licensed Partner purchases an annual license to deliver CLS training and distribute Personal Assessment Software. These licenses can apply to a geographic territory, such as a state, province or country, or to a specific vertical market or industry. More info...
As our assessment tools and training programmes are more concerned with HOW people work, train, learn, or teach than WHAT the topic is, there are many applications to explore.
Our methods and approaches can be applied to any situation where people have to take in, understand and act upon new and difficult information. Our experience ranges from traditional business and educational environments to specialist military training.
---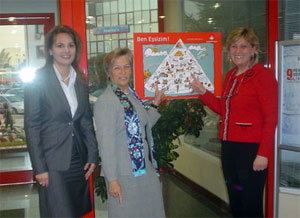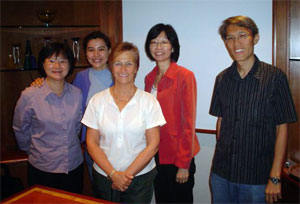 Diversity principles form the basis of human existence and interaction. Our methodology provides a fully automated self-assessment and profiling system to account for this diversity on a pragmatic, actionable level. There are practical applications of this technology wherever the interface between individuals and systems matters.
We are interested in talking to potential partners with whom to explore the development of these myriad applications.
---