Affiliation Programme - Creative Learning Club for Schools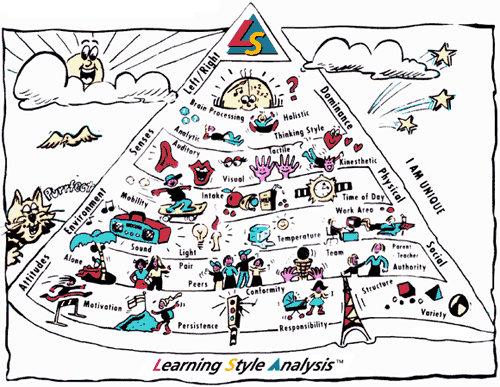 For schools interested in long-term benefits of learning styles, we now offer the opportunity to join the Creative Learning Club for Schools. As part of the Creative Learning Club, schools will enjoy special discounts when purchasing profile credits in bulk. The discount (subject to change at any time) will be 10%.
A Certified User School will enjoy the usual CU discount on the volume/bulk prices.
The membership is free but subject to approval by Creative Learning. To apply, please enter your school's login name here and press APPLY NOW.
You will receive a confirmation email that we received your application, and a later email telling you whether or not your membership has been approved.
(Not a registered user? Then please register by clicking here.)